Specialising in R1234yf low emission refrigerant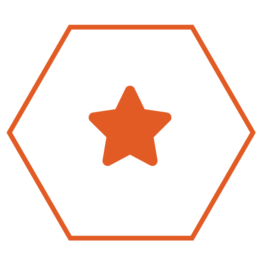 Affordable
Our affordable Air Conditioning services will keep you cool all summer long or toasty warm during the winter.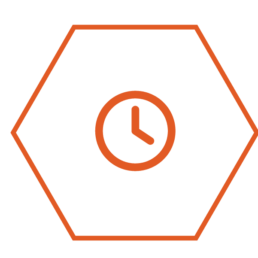 Towing Service
Our Incar towing service allows us to transport your vehicle to our workshop for service, no matter where you are in Sydney to Eden.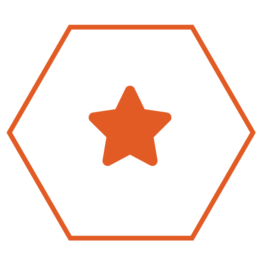 Top Quality
We use top-quality products and parts from trusted brands in the industry, and all of our work is backed by our satisfaction guarantee.
Expert Automotive Air Conditioning Repairs
At Incar Installations, we understand the importance of having a reliable and effective air conditioning system in your vehicle, especially during the hot summer months. That's why we offer a range of automotive air conditioning services designed to keep you cool and comfortable on the road.
Enquire Now
Affordable Car A/C Repair Solutions
Don't suffer through the heat and humidity this summer or suffer icy cold hands in the winter – trust the experts at Incar Installations for all your automotive air conditioning needs.
Regassing
Leak diagnosis
Compressor Issues
Fault Finding
Replacement Parts
Enquire Now
Engineered for Safety
Our experienced technicians can provide additional anchor points and seat belts that are properly certified by our engineer.
Only Level 1 installer in Wollongong
At InCar Installations, we are dedicated to providing the highest level of safety and security for your child.
Competitive Pricing
Our installation service can be done while you wait or booked in at a time that suits you with competitive rates from as little as $50.
What are you waiting for?
We believe in making it easy for our customers to access our services. You can book an appointment over the phone or simply pop in and make a booking. Our friendly staff will be happy to assist you with any questions you may have.
Contact us