Wollongong's Trusted Leader in Car Audio for Decades
Dash & Reverse

Camera Installations
The only Expert Alpine Specialist in the Wollongong Area
Dash & Reverse

Camera Installations
The only Expert Alpine Specialist in the Wollongong Area
Explore the Future of In-Car Entertainment with Android Auto and CarPlay
Looking for the latest in-car entertainment technology? Our cutting-edge solutions include Android Auto and CarPlay compatible systems that will take your driving experience to the next level.
We've been leading the way in car audio in Wollongong and the Illawarra for decades, so you can trust us to provide the best solutions available.
Enquire Now
High-Quality Installation Services for Top Car Audio Brands
Our team of experienced technicians is dedicated to providing high-quality installation services for all major car audio brands, including Alpine, Pioneer, Kenwood, Sony, JVC, Focal, and Infinity. We take pride in our work and ensure that every installation is done right the first time.
Enquire Now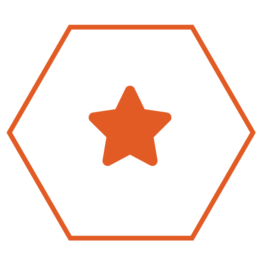 Not sure what you want?
No problem, we're here to help and our Incar team will help guide you to the best option for your needs and budget.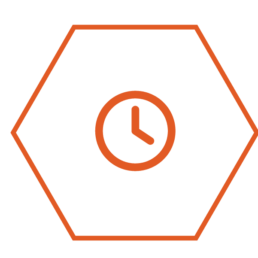 Leave the hassle behind
Installing headunits and audio in modern cars can be tricky. Leave the headaches behind and let our experts install your new components.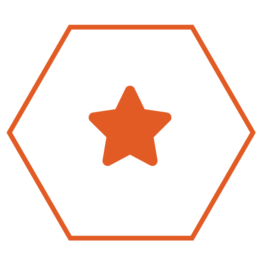 Extended Warranty
All of our installations are backed by an industry leading 2 year warranty and a satisfaction guarantee! What are you waiting for?
Call or visit us instore to learn more!
Whether you want to upgrade your car audio system, add a subwoofer, or install a new head unit with Android Auto or Apple CarPlay compatibility, Incar have the solution!
Enquire Now
Vehicle Specific Integrations
Incar Installations provides a range of vehicle-specific audio integrations, including options from Alpine and other reputable manufacturers. Experience a seamless OEM feel with our custom and vehicle-specific components. Trust us for supply and professional installation.
Headunits
Speakers
Subwoofers
Amplifiers
Reverse Cameras
Dash Cameras
OEM Solutions
Vehicle Security
What are you waiting for?
We believe in making it easy for our customers to access our services. You can book an appointment over the phone or simply pop in and make a booking. Our friendly staff will be happy to assist you with any questions you may have.
Contact us