Professional Car Scratch and Dent Repair in Wollongong
Incar Installation is your trusted destination for expert car paint repair. Our experienced spray painters utilise advanced technology for cost-effective and efficient scratch and dent repairs, surpassing industry standards.
Choose us for high-quality results and quick turnaround times.
Enquire Now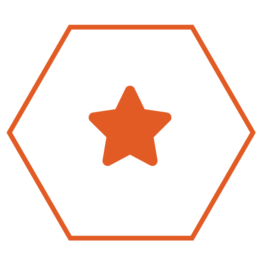 Paintless Dent Repair
Flawless results. Say goodbye to dents. Experience the precision of automotive paintless dent repair at Incar Wollongong.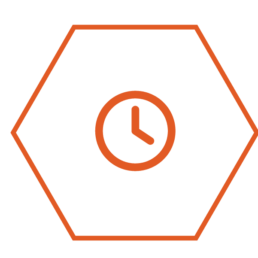 Scratch Repair
Restore your car's beauty. Trust our expert automotive scratch repair services at Incar Wollongong.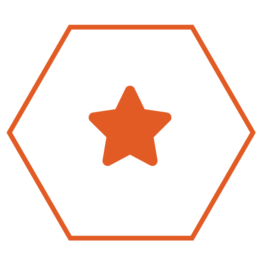 Experienced
Count on our decades-long expertise in paint repair. Choose Incar Wollongong for exceptional results.
What are you waiting for?
We believe in making it easy for our customers to access our services. You can book an appointment over the phone or simply pop in and make a booking. Our friendly staff will be happy to assist you with any questions you may have.
Contact us